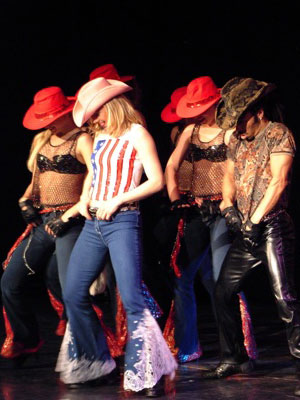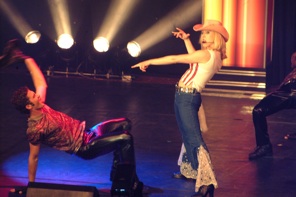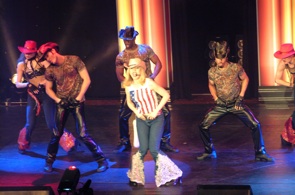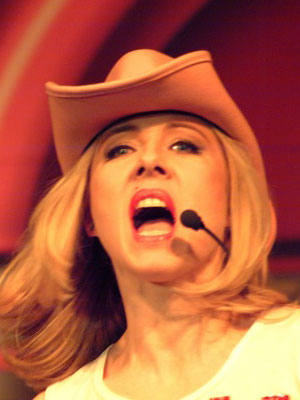 With increasing commitment and experience, Bella Farny was also able to prove herself as a choreographer.
For her Madonna Tribute Show the choreographies are taken from the original, modified by Bella or partly staged by guest choreographers.
As a choreographer, Bella Farny works for various events, music videos, bands and TV productions.
REFERENCES
Charity event «OWL zeigt Herz» in Bielefeld Germany
GENERALI Group Company, Event in the Kursaal Berne Switzerland «Madonna Tribute Show»
BMW WORLD Munich Germany  «Madonna Tribute Show»
Systor Informatik, fusion celebration in Basel and Cologne with Dave Dollé in Switzerland and Germany
Escor slot machines, MisteryPark Interlaken Switzerland
Pop singer Thorsten Kremer, Promotion Tour Germany
Larry Woodley Band USA /Switzerland
Engagements as dancer, musical performer, singer at home and abroad
TV Indian film productions «Ponniynin Selvan», «Run» in Zurich, Luzern, Thun, Bern.
Scala Productions Basel «The Best of Broadway», Europe Musical Tour with : Cat's «Cassandra», StarlightExpress «Buffy», Hair, Fame, A Chorus Line, Evita, Nunsens, Sweet Charity, Jesus Christ Superstar, Ain't Missbehaven.
Show Center Eric Emanuel Hamburg  Cruise ship «CS AIDA» in the Caribbean with Musicalshows: «Ciao Italia», Grease «Frenchy», Carmen «Maria»,  Nierentisch und Petticoat «Hannelore», «Some Like It Hot»and many more….
Starlight Productions Jutta Bertrams  cruise ship «TS Alpatros», «MS Fedor Dostojewskij» in the Mediterranean Sea and Atlantic Ocean.
Polygon Varieté Dance Revue Ensemble Zurich CH
TV ZDF Grand Prix of Folk Music with Michael and Marianne in Ballett Ensemble Germany
TV ARD Harald Schmidt Show Ballet Ensemble Germany
TV DRS appearances at Supertreff with Beni Thurnheer Ballett Ensemble Zurich